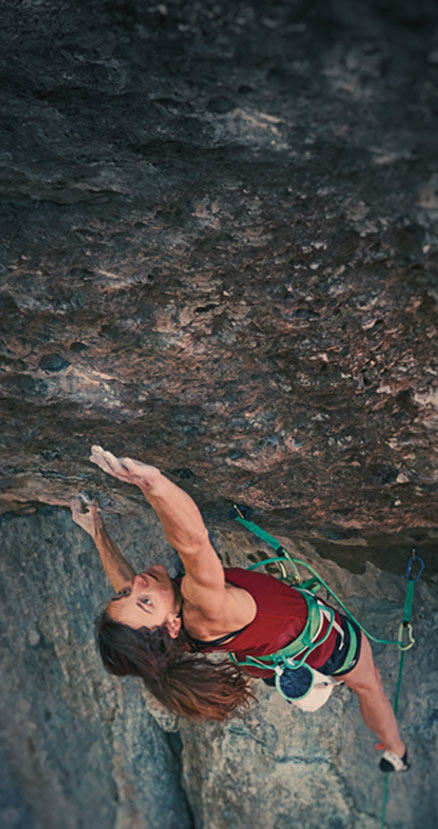 photo © Fabian Buhl
I migliori film di arrampicata
da Boulder Colorado Reel Rock
REEL ROCK Tour è una rassegna cinematografica dedicata all'arrampicata che raccoglie un numero selezionato di medio metraggi realizzati dalle due principali case di produzione del settore, Sender Films e Big Up Production, autori di produzioni di successo come Valley Uprising, A Line Across the Sky, The Dawn Wall.
Protagonisti dei film sono i più grandi climber oggi sulla scena: da Alex Honnold a Tommy Caldwell, da Chris Sharma a Adam Ondra.
Anche una rassegna cinematografica diventa strumento di diffusione di una disciplina, come l'arrampicata ,al suo esordio come sport olimpico a Tokyo 2020.
Itaca è licenziataria in esclusiva per l'Italia del REEL ROCK TOUR dal 2018.
Visita il sito